OUR FEE IS $770 (INC GST)
INCLUDES A FREE CONTRACT REVIEW
NOTHING TO PAY UNTIL YOU SETTLE 
Welcome to South Australia's first pure online conveyancing service
How can we help you?
Our promise is simple, digital, stress-free conveyancing with you in the driver's seat. And we're based in Adelaide!
About us
Simple & convenient
Forget 9-5. You conduct your business when it's convenient for you.
No more paper forms
We're serious about this. Complete our 4-step online form. No paper! Saving the planet and your sanity.
Stress free
We take the worry out of your transaction. Sit back and we'll make it happen.
Flat Fee of $770 (inc. GST)
That's right. Our professional fee is a simple flat one. No add-ons, no nasty surprises. And if you do both a buy and sell within a month, we'll apply a loyalty discount of $100.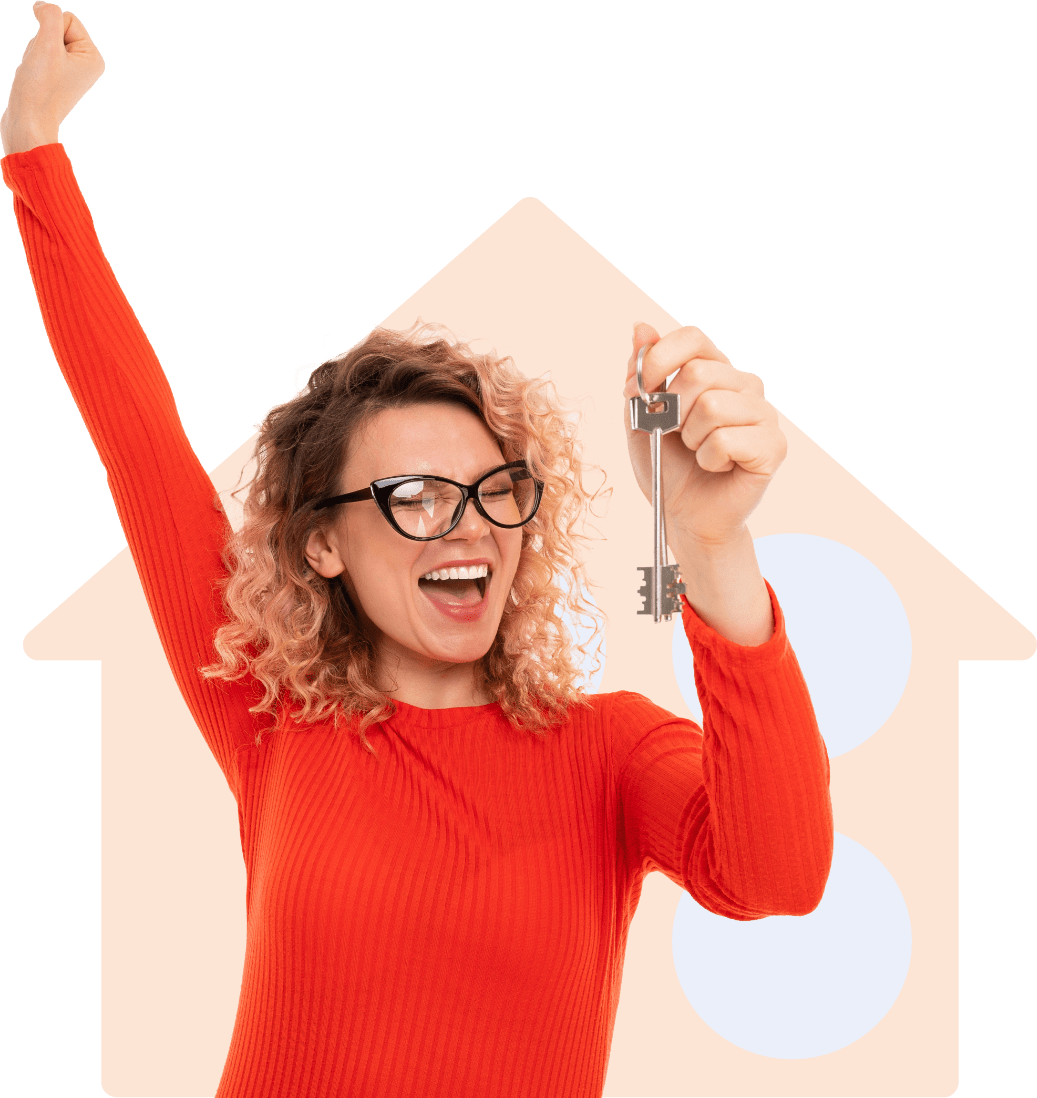 Handled with efficiency and professionalism.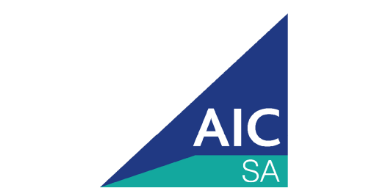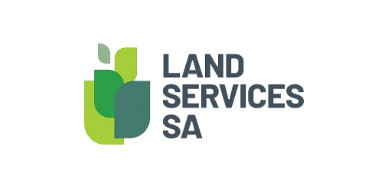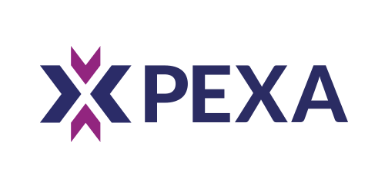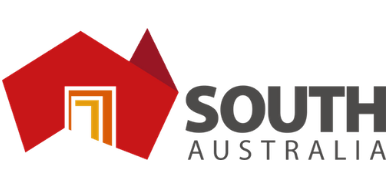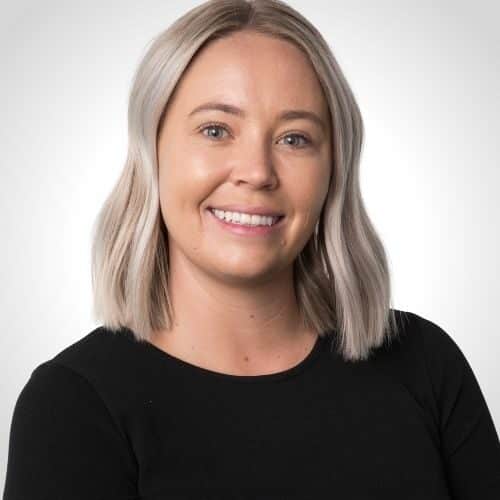 Emma
Registered Conveyancer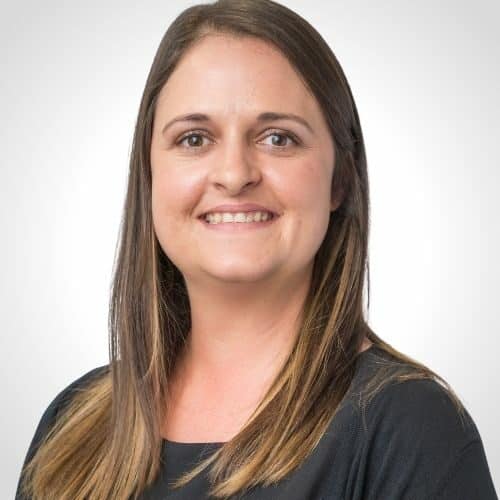 Jade
Settlements Coordinator
Here's what our clients are saying
Alana, Magill
Purchaser
I would like to thank you and the whole team for their efforts to help with the purchase of my property. I'm very glad that I used your service and would definitely highly recommend and use conveyancingSA.com.au again in the future. The communication was great and I found worked really well for me, being busy with my job I could log into the portal and view the documents and the messages with any information that needed to be provided at a time that suited me. The team was very friendly and I always got answers to any queries I had very quickly. I couldn't have asked for a better service. Many thanks to the whole team, I'm very grateful.
April 2022
Heather, Williamstown
Buyer
This was extremely easy. It was my first home purchase so I haven't had any other conveyancing experience and it was fantastic. I felt like I was in control, email responses were fast – I honestly can't fault it.
January 2022
Claire C-H, Mount Barker
Seller
No hesitation in recommending conveyancingSA!  Convenient, efficient, simple. Communication with the conveyancingSA team was prompt and professional – nothing was too difficult and they were always only too happy to help. The portal is user-friendly with instant access to your uploaded documents and helpful notifications to your phone (via text message or email) about any outstanding tasks to be completed.  Selling a home is quite stressful, but conveyancingSA was not!
January 2022
David H, Mount Barker
Seller
The conveyancingSA.com.au platform was fantastic from beginning to end. The transfer of title is often complex and overwhelming, but this user-friendly experience provided a stress-free transaction and the platform itself was simplistic, easy to follow and intuitive. The level of service from the team was also great and I would highly recommend anyone buying or selling to engage with the team from conveyancingSA.com.au
January 2022
Ben C, Buckland Park
Buyer
Very easy service to use. Fast responses to questions. Was a stress free process.
December 2021
Our fee is $770(INC GST)
So how does it work?
We are South Australia's first pure online conveyancing service. Being online we're able to reduce overheads. You benefit with simplicity and lower fees.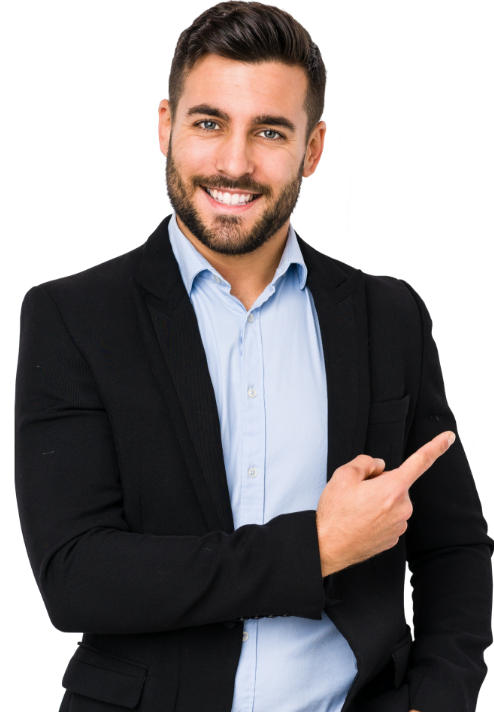 All online
Get your conveyancing sorted fast – online from start to finish and backed by a team of experienced SA Conveyancers.
Value for money
We're online we're able to reduce overheads. You benefit with simplicity and our single low fee of $770 (inc GST).
SA's best conveyancers
We get conveyancing in SA. You can trust in our Adelaide-based conveyancers to take care of your property transactions in SA.
Will I have a dedicated conveyancer?
In order to maintain our lower price structure we have created internal efficiencies including a Shared Services team.
Clients have access to a support email address for any queries (support@conveyancingSA.com.au).
The Shared Service concept means that if anyone is away or not at their desk, there will always be someone to answer your question.
There is shared visibility over your transaction and that means you'll get an answer to your query fast.
What should I know about your fee quotation?
Our information and our fee quotation is provided to you on the basis of the information you have supplied to us. If there is any variation to that information, and there is a need to revise our quotation, we will always contact you first to explain clearly the reasons for the variation and to gain your agreement before we continue.
When we quote you, we let you know about the third party charges you can expect to pay in addition to our professional fee. Take a look at the What Costs Should I Know About? section to learn more about the fees and charges that may be applicable to your purchase or sale. These fees are what we call Government and Statutory fees which means they'll apply regardless of who is doing your conveyancing. We'll help you work out just what those fees will be so that you won't have any nasty surprises.
Why do you ask for so much stuff?
There are a number of important forms and information that we need from you to make sure that we conduct your transaction in line with legislation and regulations in South Australia and that we complete all of the required checking.
We know that some of this can be tedious, but you can be assured that we only ask for what is absolutely necessary.
The sooner you can provide the documents we require the better – this is so we can work together to avoid any delay to your settlement.
You can be assured that we will return information to you quickly from our side and if you can do the same, that will keep us on track.
We can also assure you that we take the greatest precautions with your data security and privacy. You'll notice we ask you to register your account to sign up with two-factor authentication.
We will not take any chances with your data or your privacy.
Each time we request information from you, you'll receive a notification from us to check into the conveyancingSA.com.au portal, to retrieve the message. Safe and secure.
That's our promise – to keep you on track and informed.
View all FAQs